how do you do, fellow insurrectionists.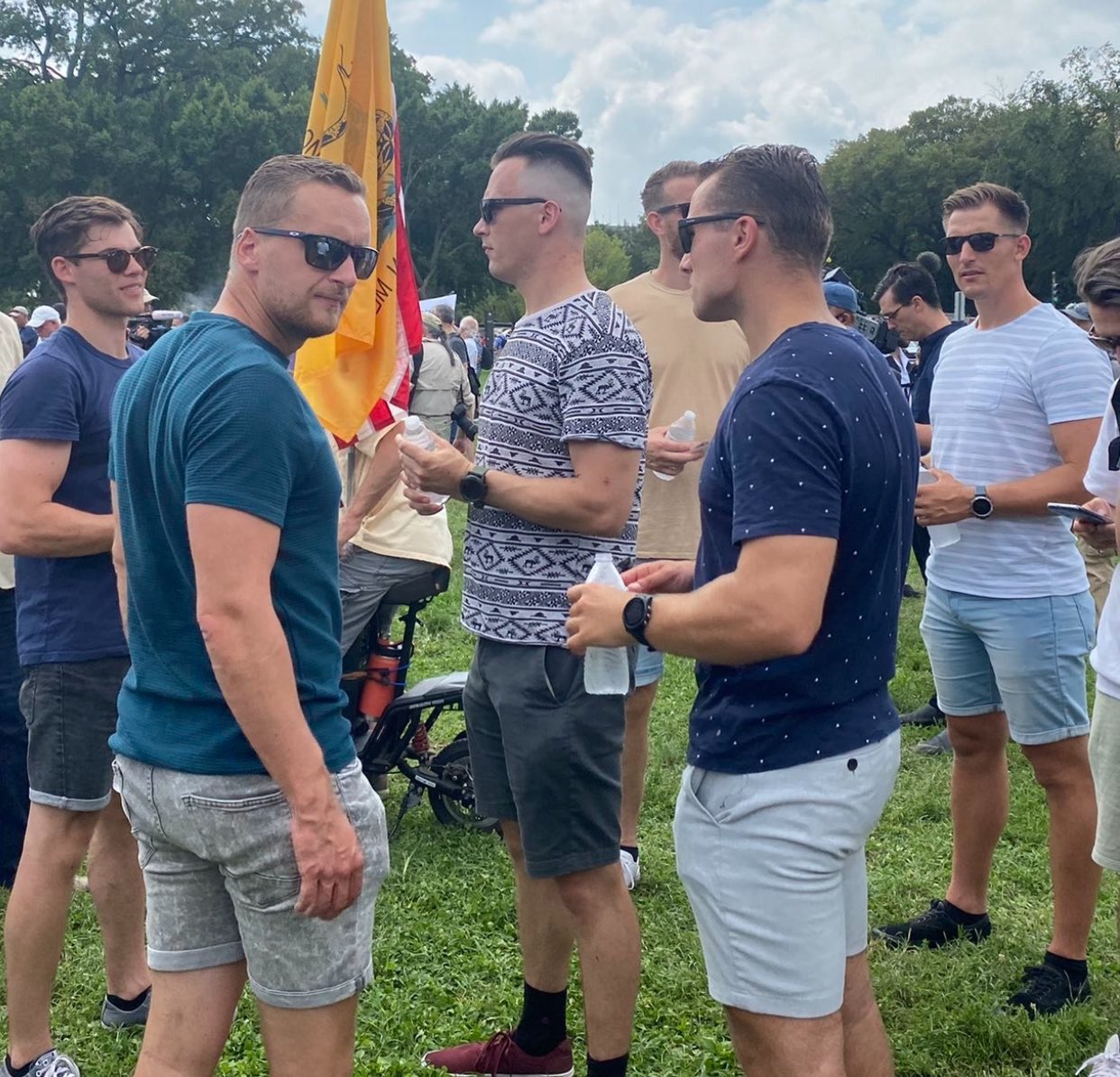 dont know if you knew but both canon and nikon are discontinuing **** at a fast pace now. they are both discontinuing lenses and bodies. i think all 3000 series dlsrs are gone. maybe the 5000 series ones too. d500 gone for sure.
but whats worse is that the lenses are going away. and i mean ***, nikon is still producing lenses from the 1970ies. about 5-6 of them. the old ai-s series (manual focus, best mechanics). but now somehow they are starting to cull semi new lenses.
More than 20 lenses are reportedly no longer being produced.
petapixel.com
Multiple Nikon DX DSLRs are not in stock, and some have not been for months.
petapixel.com
and in reality its probably a lot worse than this. just see what you can actually buy today...
i guess they went all in on mirrorless. but to be honest mirrorless sucks ass if you have a good dslr.
i mean mirrorless is what they are making now. and i have a mirrorless camera. the fuji x-h1, the only pro body fuji apsc. this was a 1800$ body when new.
its still a joke compared to my d500. it feels like a toy in comparison. it is a toy. and the battery runs dry very very fast while with the d750 and d500 i have i can shoot like 1000 shots. this technology is a ****ing joke. and fuji has made mirrorless for about 10 years longer than canon or nikon... and its still a ****ing joke compared to a good dslr.
so yeah just wanted to inform you that if you need any of the good nikon/canon lenses for your slr (factory new). now is the time to buy them because very very soon these will be gone. GONE!